Our values are grounded in a passion for new perspectives and not being afraid to fail.
We love to collaborate and welcome positive, enthusiastic people to join us.
An aligned team and keen eye on execution not only leads to great creative outcomes but importantly
a fast and fun experience.
Henry Brydon - Founder
| We Are Explorers
Ollie was nothing short of an absolute pleasure to work with from the very start.
Not only does he have creativity surging through his veins, but he serves it up with professionalism and a level of dependency that is incredibly reassuring.
We worked with a major tourism board to create a series of assets with a crew of influencers. Ollie led the crew on location and ensured what we delivered completely blew the client away.
I wouldn't hesitate to work with Ollie again.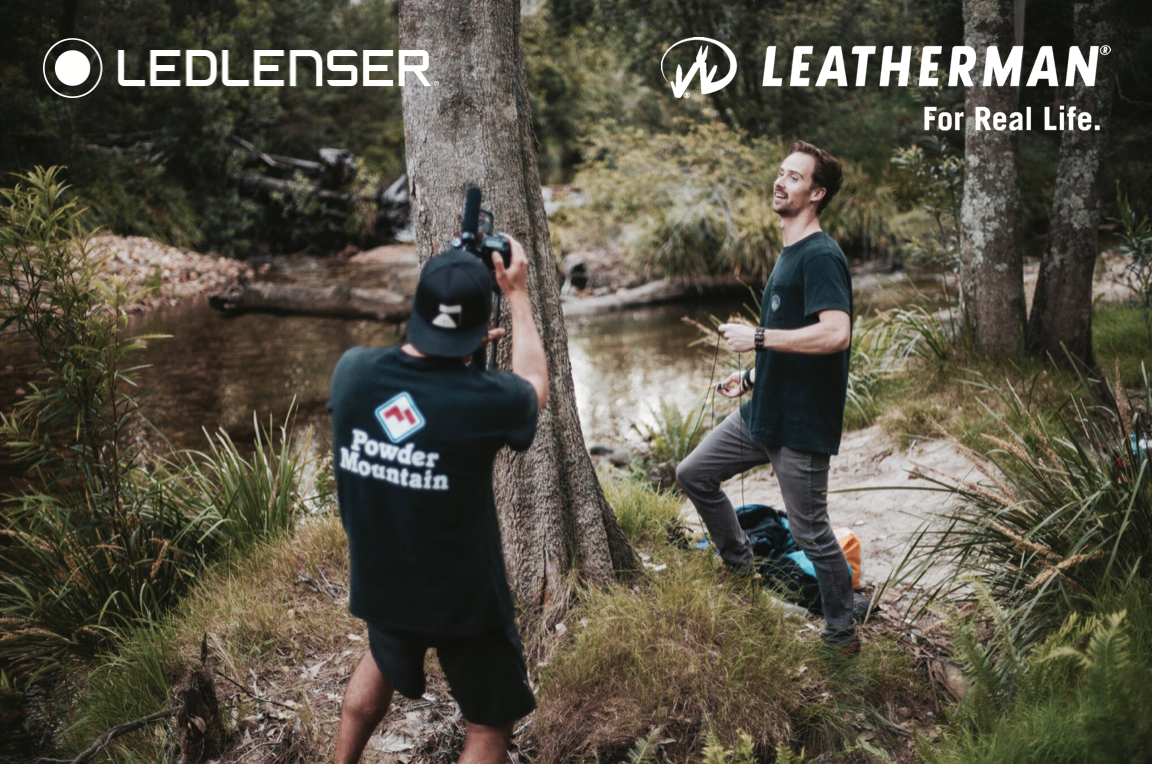 Evan Blake - Brand Manager
| Leatherman & Ledlenser, Australia
Ollie has worked with a number of our brands on multiple projects and is an absolute gun to work with.
He is driven by our brands creative objectives and always focused on the result.
In the outdoor industry we're generally tackling challenges and often find ourselves in precarious places. No matter if it's a multi-day hike in 35 degree heat, or in the rain engaging people to perform for the camera, Ollie is not afraid to get amongst it and takes on everything in a positive, friendly way… with exceptional output and turnaround.
The Scrambler Ducati Marketing Team
Thanks for a great couple of days riding motorcycles and capturing some incredible moments from our event, your drone footage was a highlight.
We're so pleased with the results, you delivered perfectly on our vision.
Looking forward to working with you again soon.
The Scrambler Ducati Marketing Team
Sally O'Neil - Owner
| Fit Mixes & The Fit Foodie
Börja brought my book launch to life.
They captured everything that was special about those few hours, and condensed it into one emotive 2 minute video.
They specialise in true storytelling, and execute it to perfection - from the friendly initial brief to the incredibly quick turn-around, they went over and above my every expectation.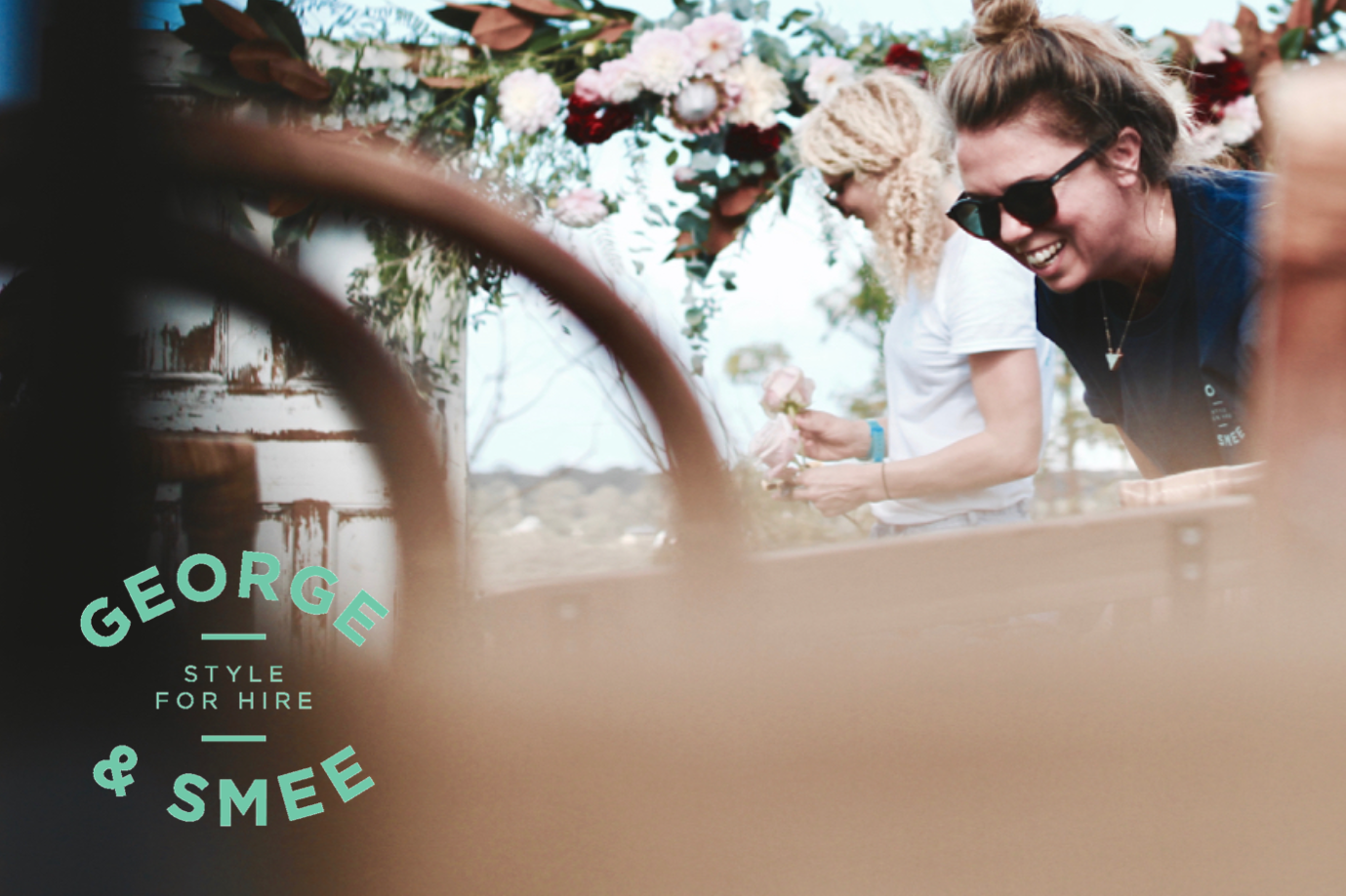 Katie Smee - Director
| George & Smee
Börja's work was everything we wanted and more.
Ollie was so great to work with - friendly, efficient, knowledgeable, creative and super talented.
The end product was better than we could have expected and we received it in record time !
I would happily recommend him to any friends and clients.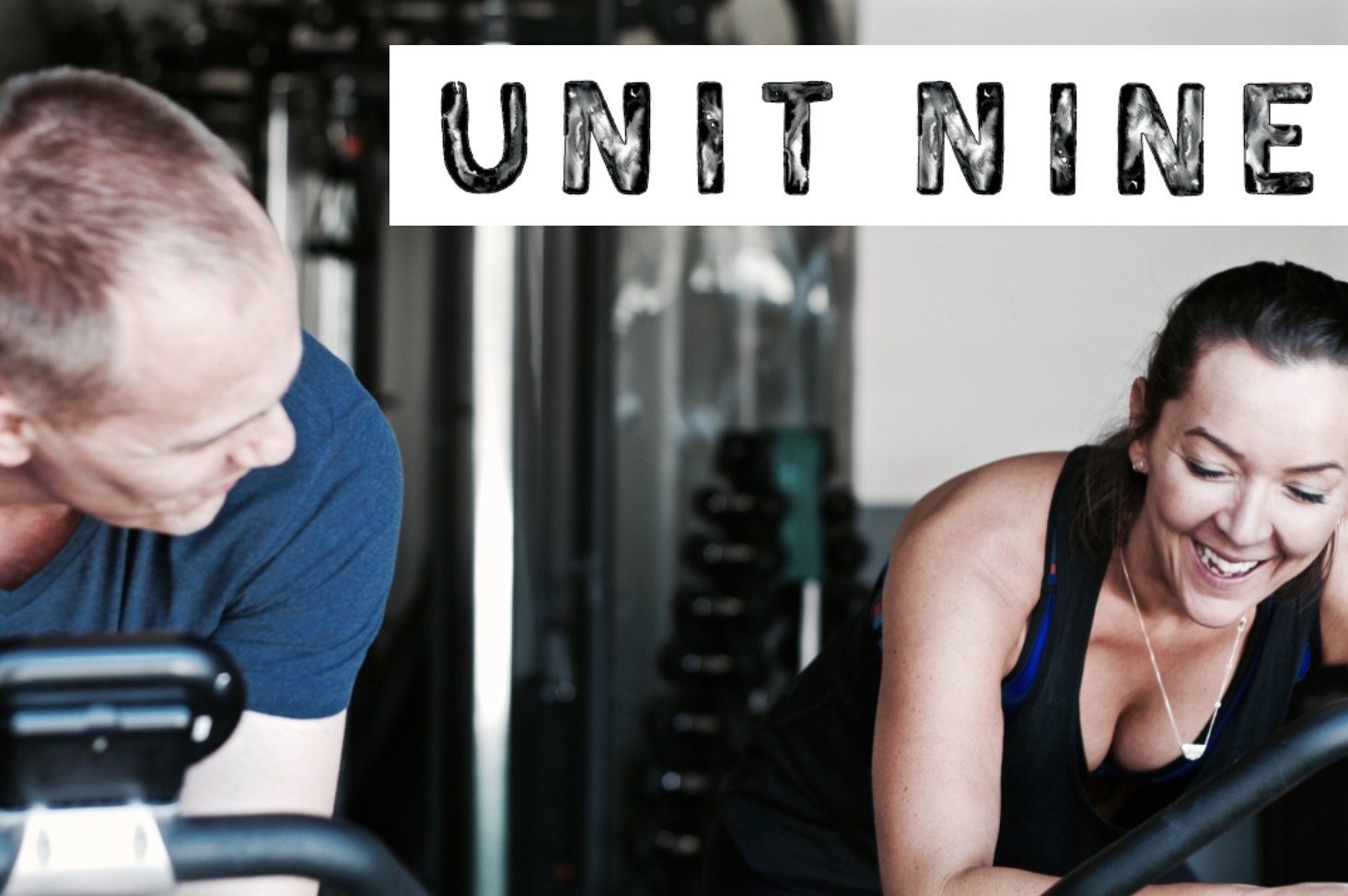 Ewan Sprong & Anna Whiteside - Founders & Owners | UNIT NINE
Ollie and his team were brilliant from start to finish: scoping, planning, and executing the project in time and without blowing the budget. They shot the content across three different locations, quickly and easily.
Producing and editing the content happened collaboratively until we got to the final version. The team enthusiastically took on our feedback, making the result a great team effort everyone involved was really proud of.
We loved working with Ollie and the Borja team !
Thanks UNIT NINE x
Erica & Nina - Founders | The Throttle Dolls
We love working with Ollie / Börja.
In a digitally saturated market, it's really important for us to be portrayed as authentically as possible and he always creates a comfortable environment to allow us to just do what we do and have fun with it.
He's super easy to work with, has great ideas and can turn everything around quickly.
Thank you ! - THE THROTTLE DOLLS xx